The walt™ smart radio has been the flagship hardware for weavix™ since its inception, being the first to make enterprise-wide collaboration possible and accessible for every worker. But, as weavix™ rolls out its second generation of walt™, many are asking what changes and added features they can expect.
Its modern, more rugged design isn't the only thing users can enjoy with this launch. walt™ stays true to its dedication to outperforming legacy radios. Keeping its intrinsically safe, Class 1 Div. 2 safety distinction intact, this new design highlights the advanced communication, safety, productivity and network offerings users benefited from with its original model.
Improved Durability and Modern Form Factor
On the frontline, workers should expect their radios to work in the places they do. The walt™ smart radio provides a modern, sleek finish that's purpose-built and made to last in the harshest work environments. It's water, dirt, drop and dust resistant, allowing workers to continue working with peace of mind knowing that their radio is going to continue to operate effectively.
Taking inspiration from smartphones, the improved walt™ puts worker intuition at the forefront of all design aspects. Workers can comfortably grip the smart radio, use its front-panel buttons and display, and operate its array of safety and communication features all while still wearing their gloves.
Uninterrupted Connectivity Across the Enterprise
Its new design doesn't distract walt™ from its primary function: delivering best-in-class communication and collaboration capabilities to the frontline workforce. While legacy radios largely provide only push-to-talk (PTT) functionality, walt™ comes packed with revolutionary collaboration capabilities at the push of a button, known as PT3.
Using PT3, workers have a choice between talk, picture or video messaging, all available at the push of a button. Put its upgraded camera quality to the test with push-to-picture and push-to-video or test the ambient noise cancellation with reliable PTT. All PTT messages are also transcribed and saved in a conversation thread, allowing workers and supervisors to quickly review messages in 1-1 and group conversations when they need them.
Our Smart Radio™ collaboration suite includes more options for workers to work together effectively. Workers can connect in minutes through the global directory, automate workflow processes or communicate with others in more ways than ever before. Together, each offering seamlessly connects every worker in your enterprise, not just out in the field, to boost productivity.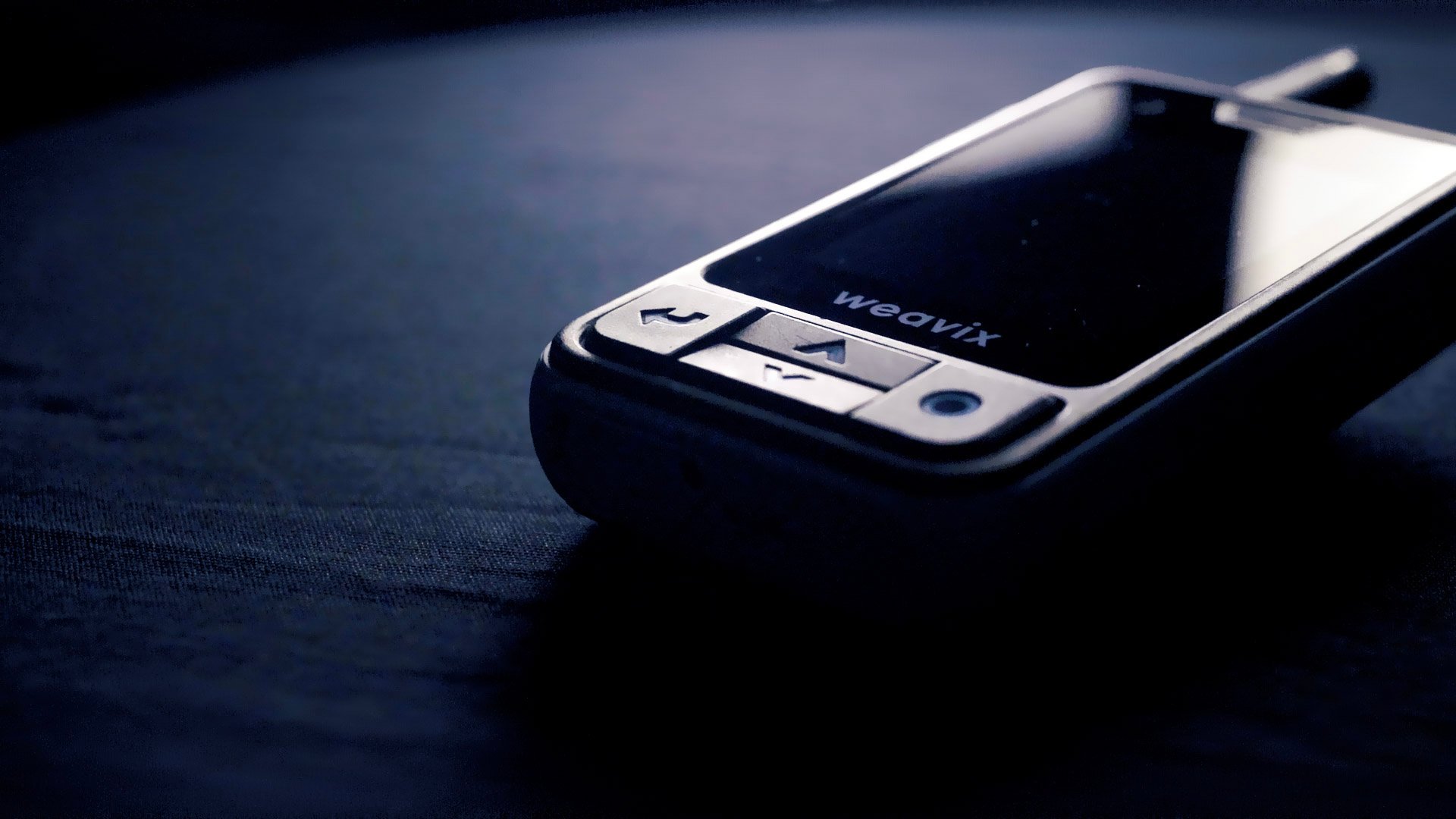 Enhanced Safety Features and Applications
The premise of the walt™ smart radio is to create a safer, more collaborative workplace for frontline workers. When seconds matter, they need a reliable device to keep them informed in stressful situations and connected to their peers and emergency personnel to ensure everyone makes it to safety.
Adding a full-fledged mass alerts system and man-down safety features into the walt™ smart radio allows workers to be informed and able to respond immediately. Now, these alerts can be customized to fit any situation or targeted to specific workers. The improved, high-indication display and loud alerts make these easily noticeable for workers to act.
As a smart radio, walt™ provides an added level of safety and monitoring for frontline workers with alert acknowledgments and muster arrival recordings included in our safety software program: Protect™. Integrating with our communication software, every walt™ smart radio provides unrivaled connectivity in even the most dangerous situations.
A Ruggedly Capable Class 1 Div. 2 Smart Radio
While the new walt™ smart radio comes with better durability and a modern look than its previous model, it also provides a handful of hardware and software updates for a dynamic user experience. Its longer-lasting battery life outlives a typical shift on a single charge, keeping workers productive without needing to replace or recharge in the middle of a shift.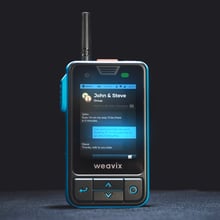 Its powerful front and rear-facing cameras allow workers to capture and share clear images and videos with teammates, groups or their supervisors directly. The ambient light and noise sensors allow for optimal viewing and listening capabilities to provide collaboration without confusion or interruption.
Flexible Network Compatibility
CBRS is gaining a reputation as the future of wireless connectivity. As such, walt™ is the chosen solution for private LTE deployments. As enterprises continue deploying private CBRS networks throughout the United States, the new model of walt™ smart radio fulfills the need for CBRS-enabled communication and productivity devices for the frontline workforce.
For enterprises without a private LTE network, walt™ remains network neutral. It's compatible with all network options available to provide seamless, advanced communication to workplaces everywhere. Whether you utilize wi-fi, public LTE or LMR systems, or have a new private LTE deployment, walt™ is sure to connect, protect and optimize your workforce.
The news of the updated walt™ smart radio means there's an opportunity for workers and enterprises to benefit from improved collaboration, safety and productivity. Reach out today to experience walt™ for your enterprise.

Subscribe
Don't miss out on industry news and information. Subscribe to interweave, the official weavix™ blog today.